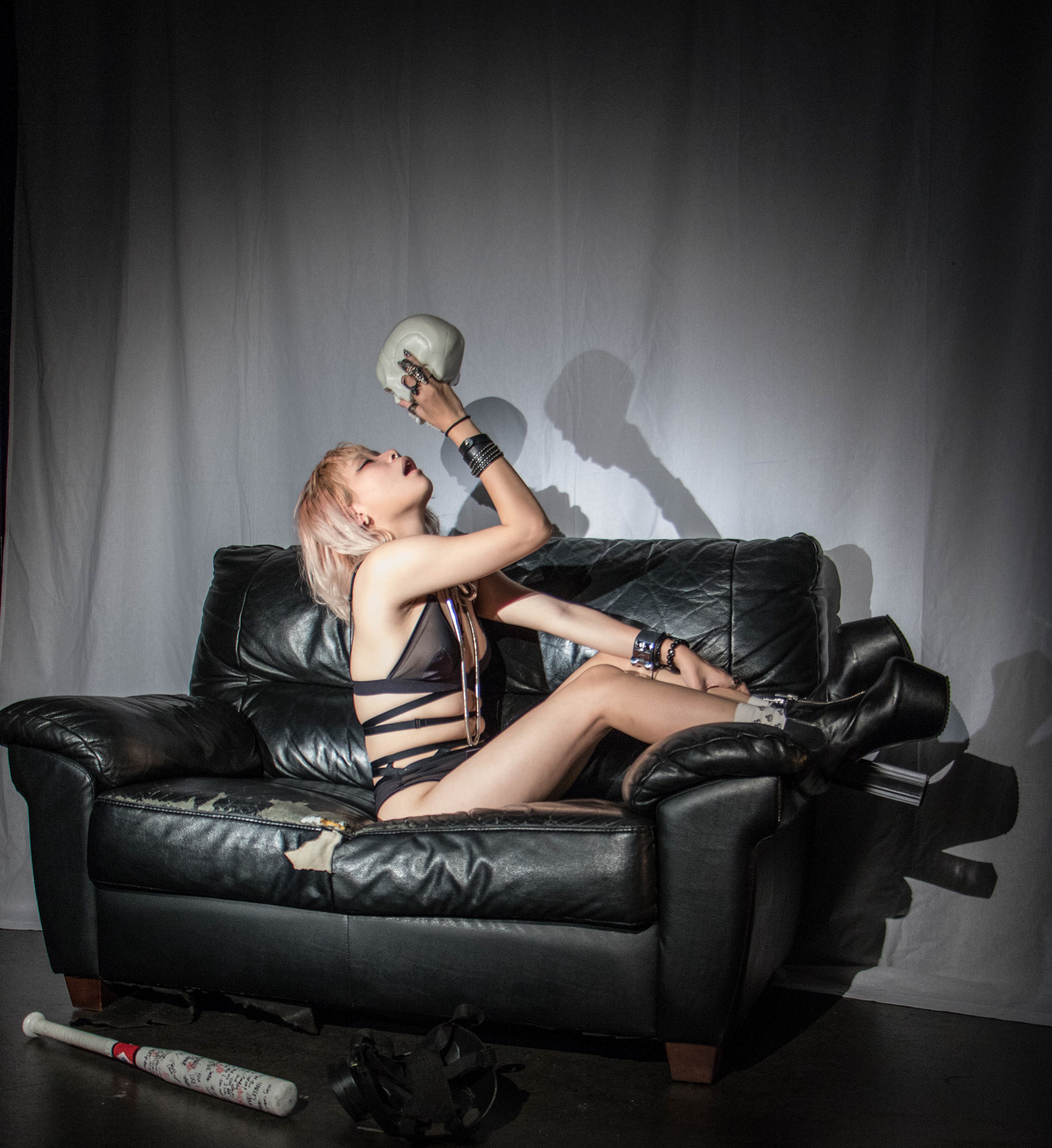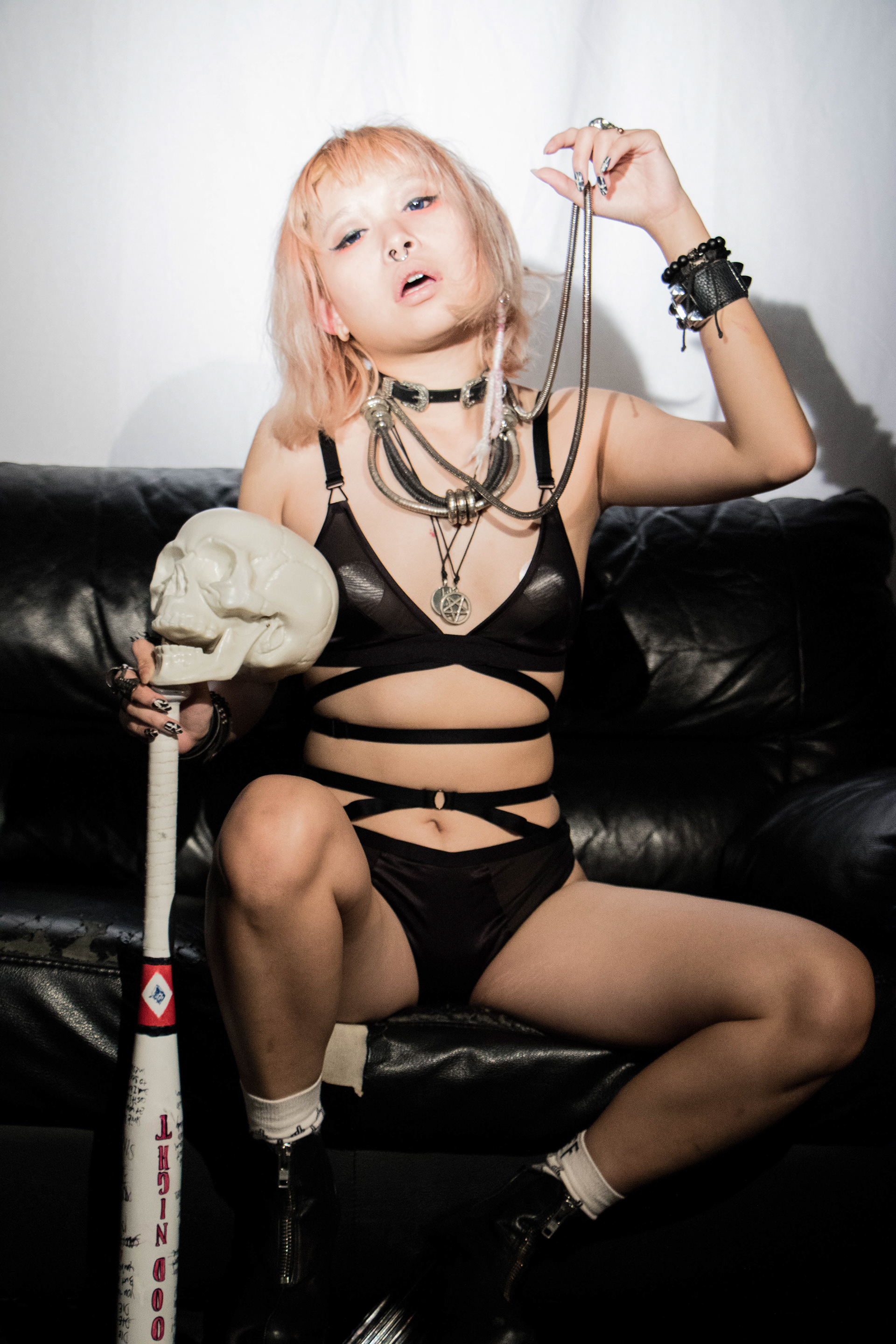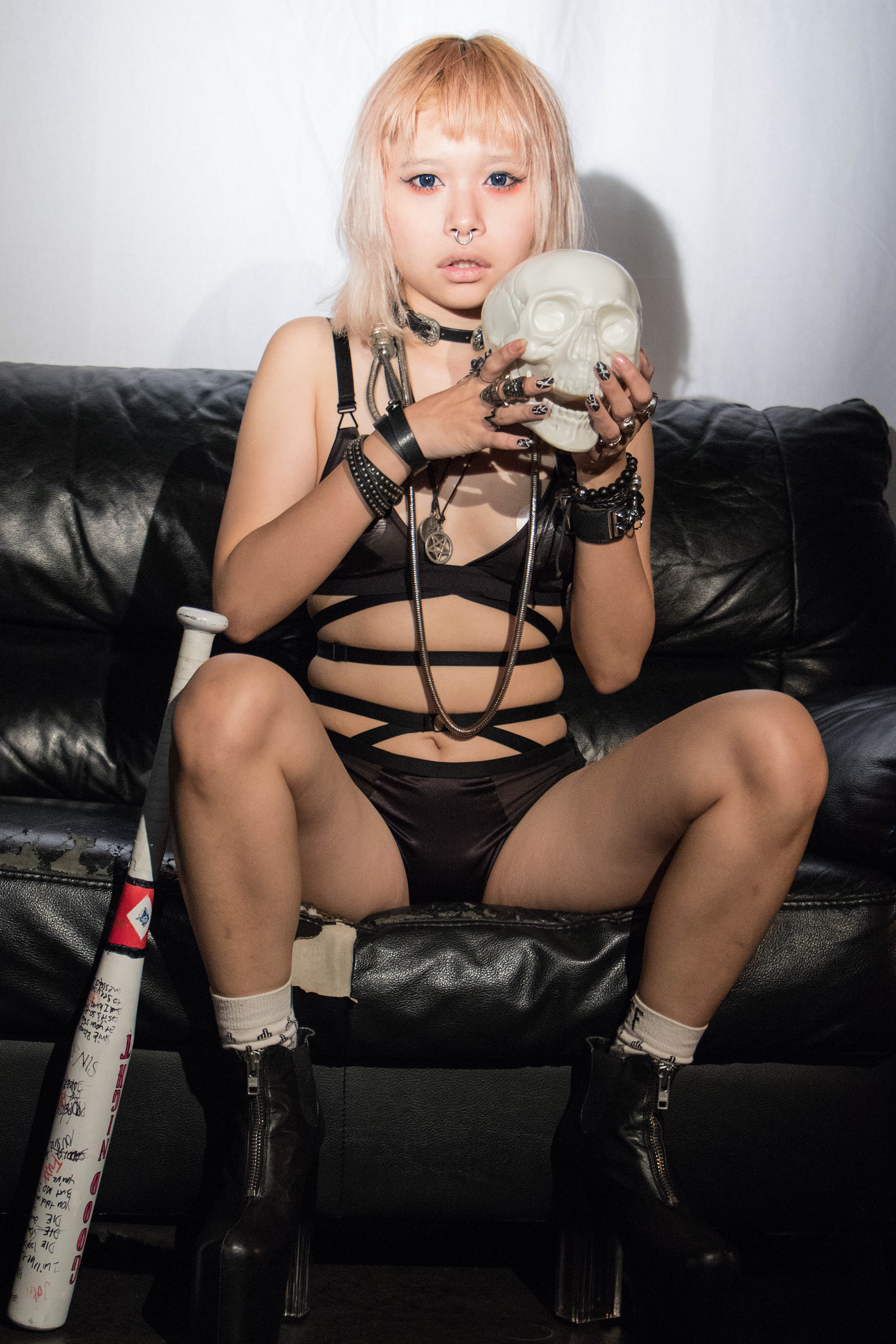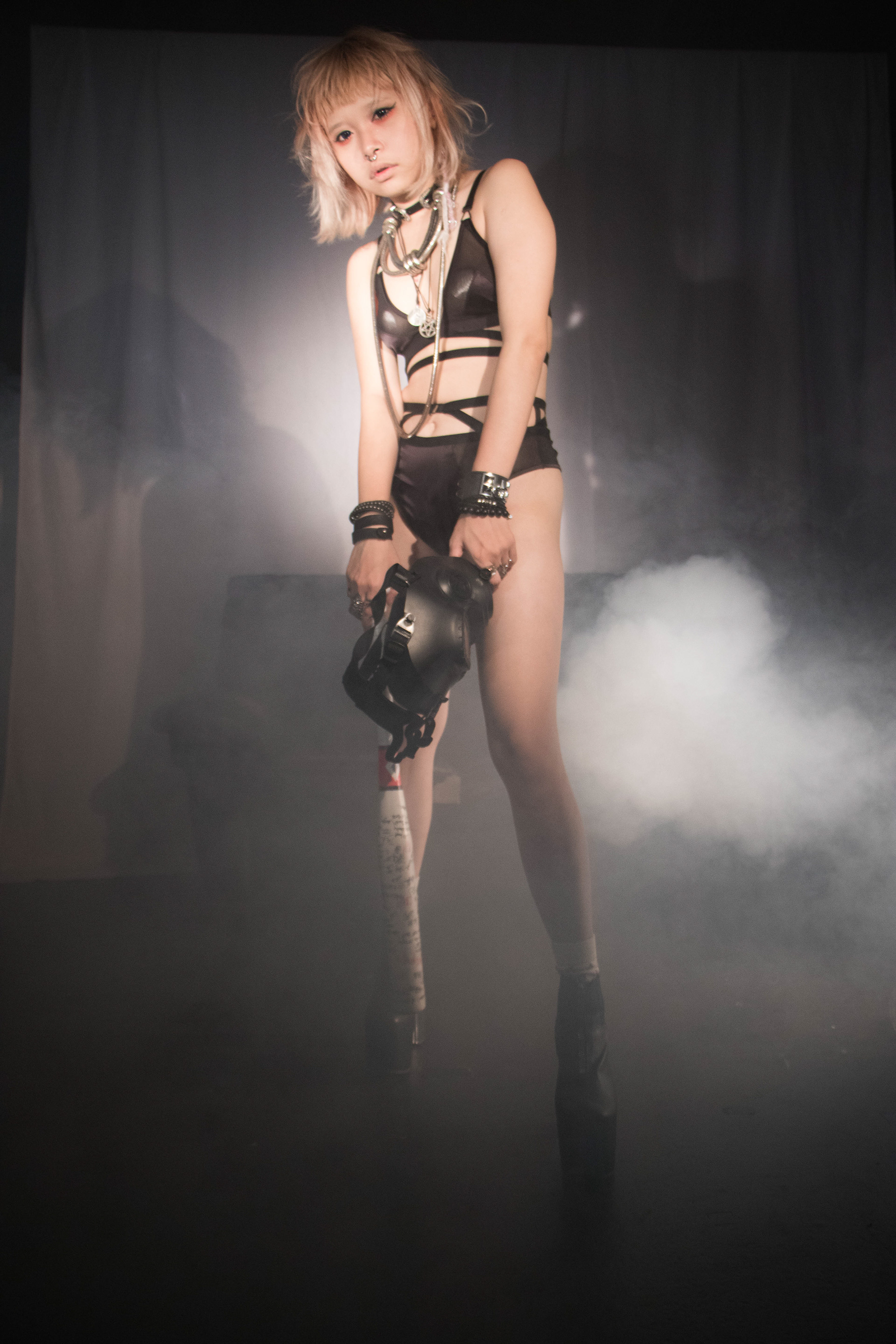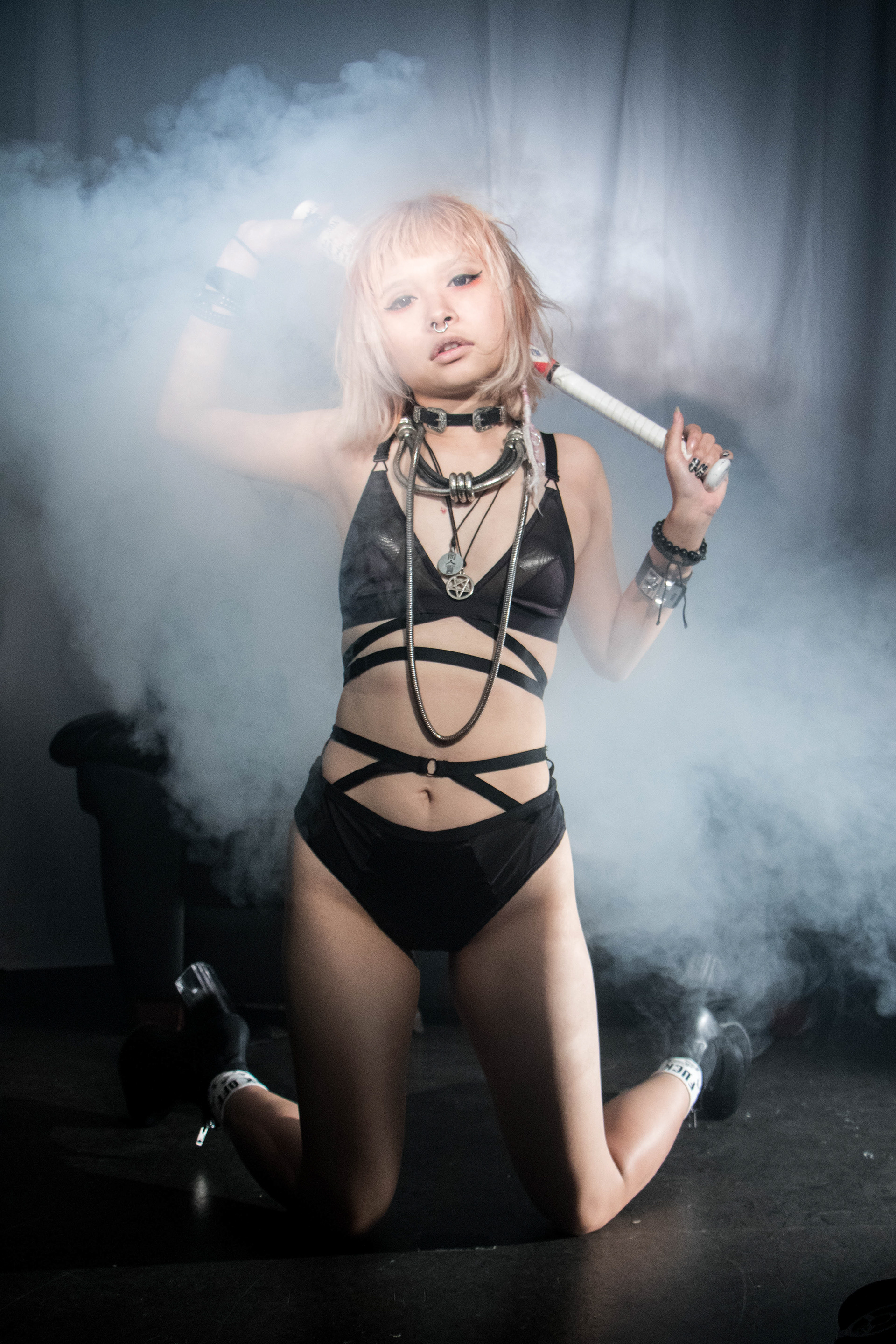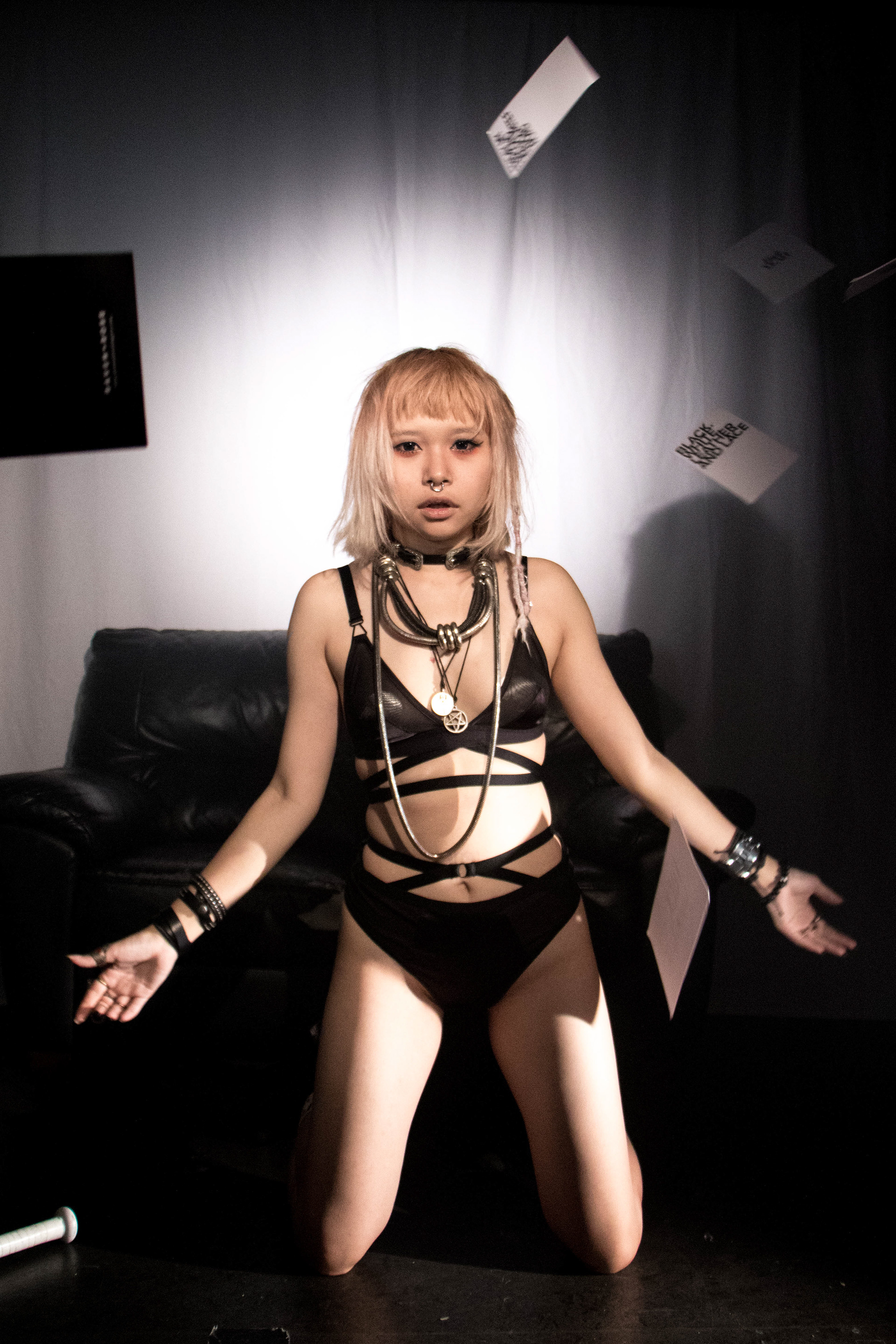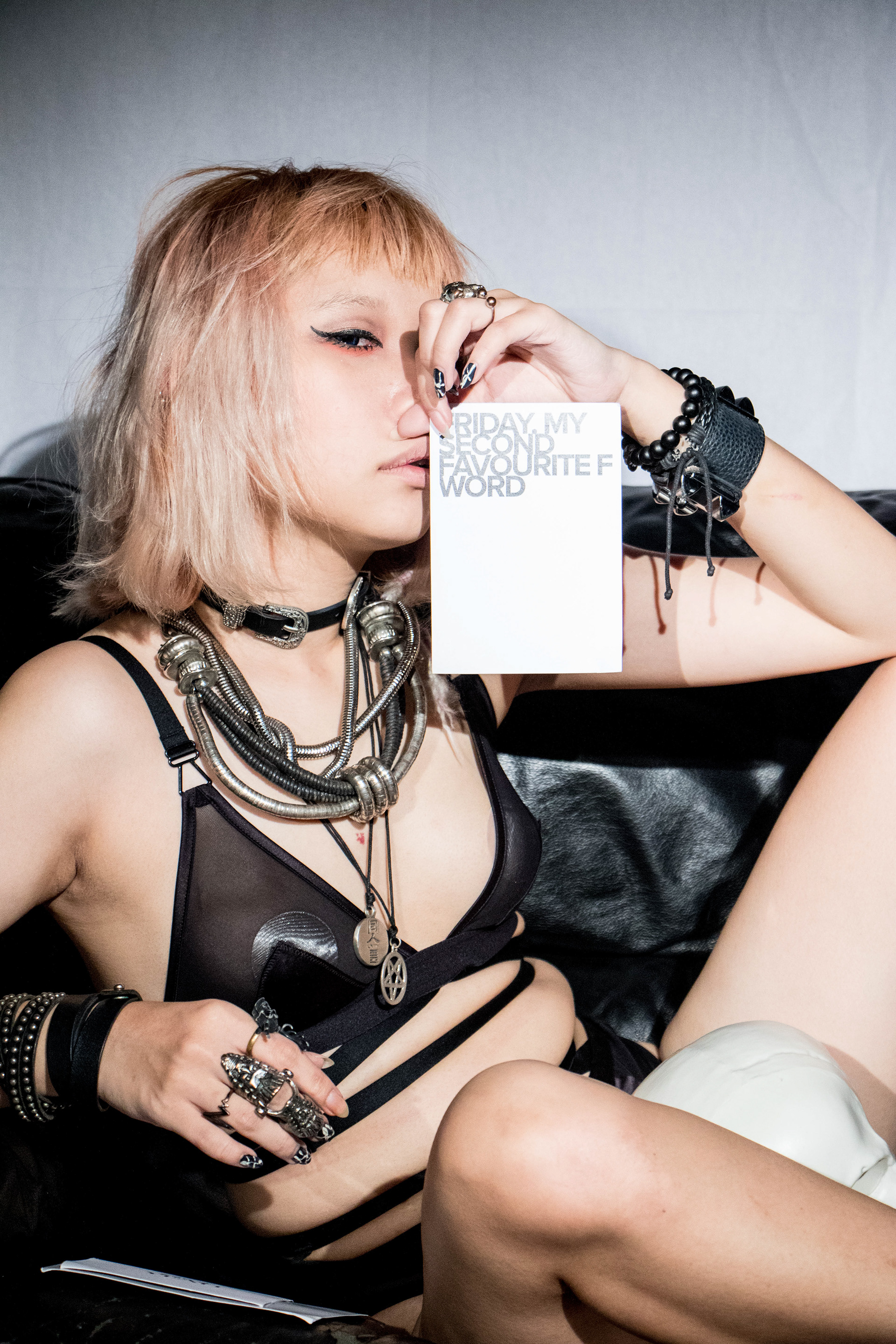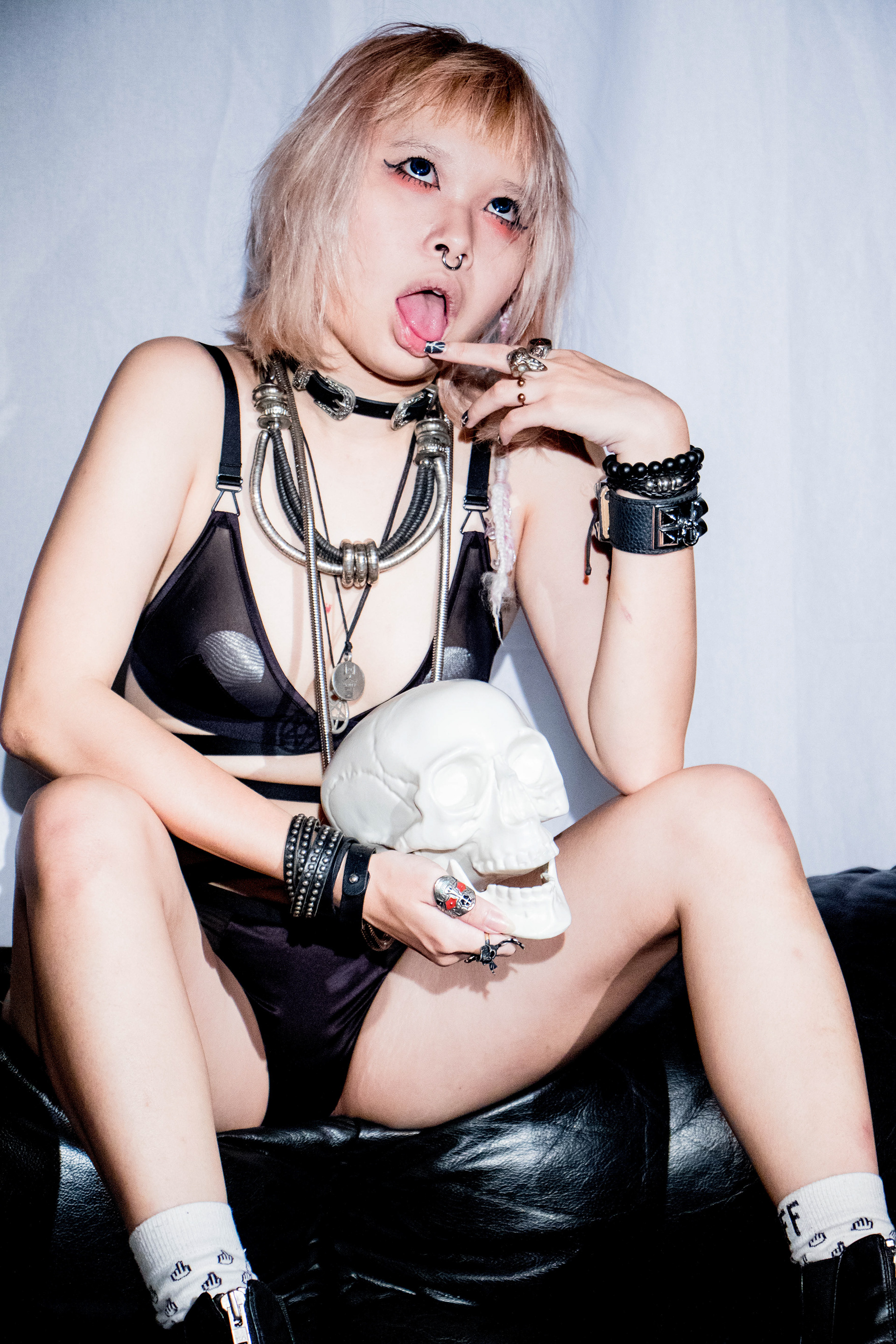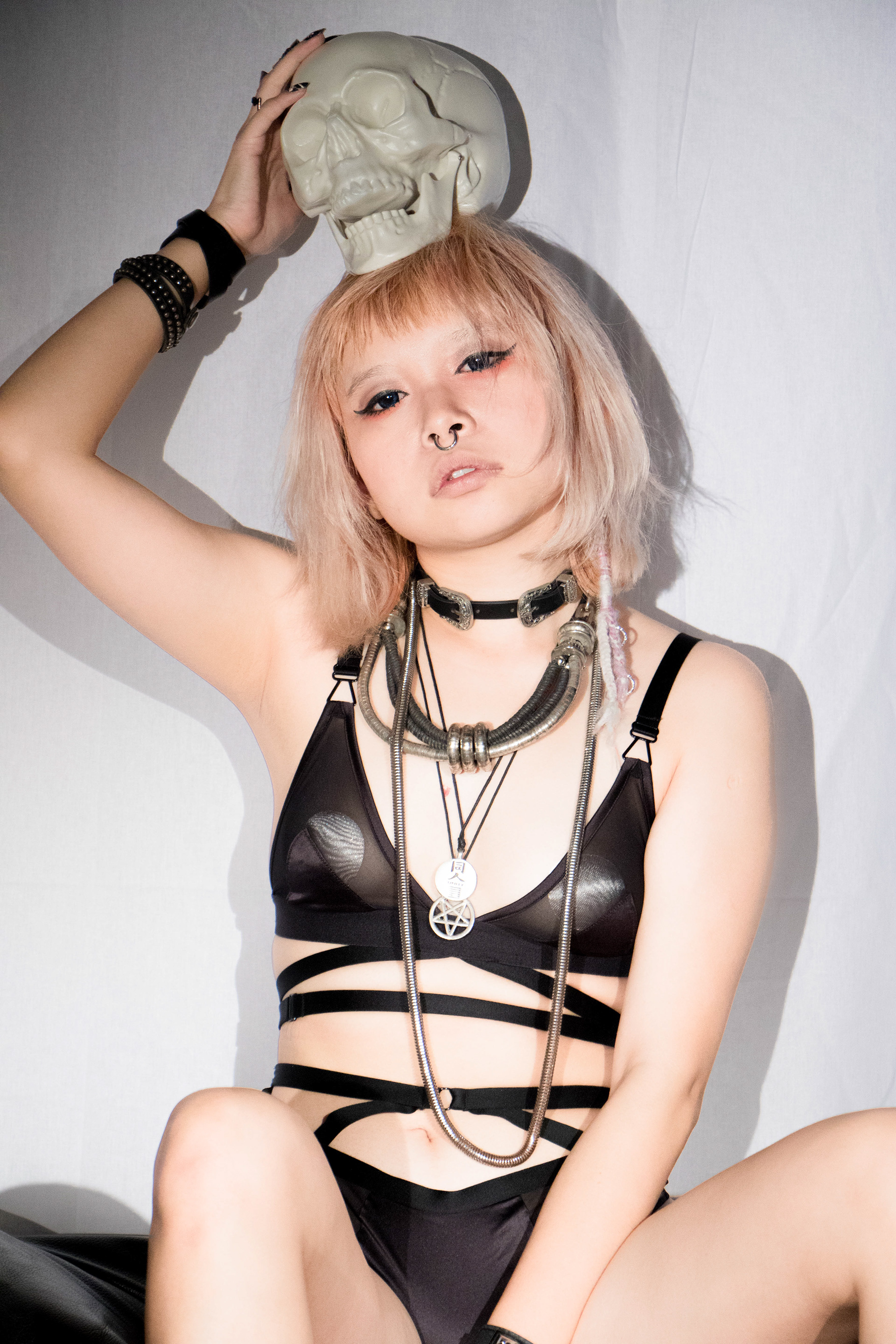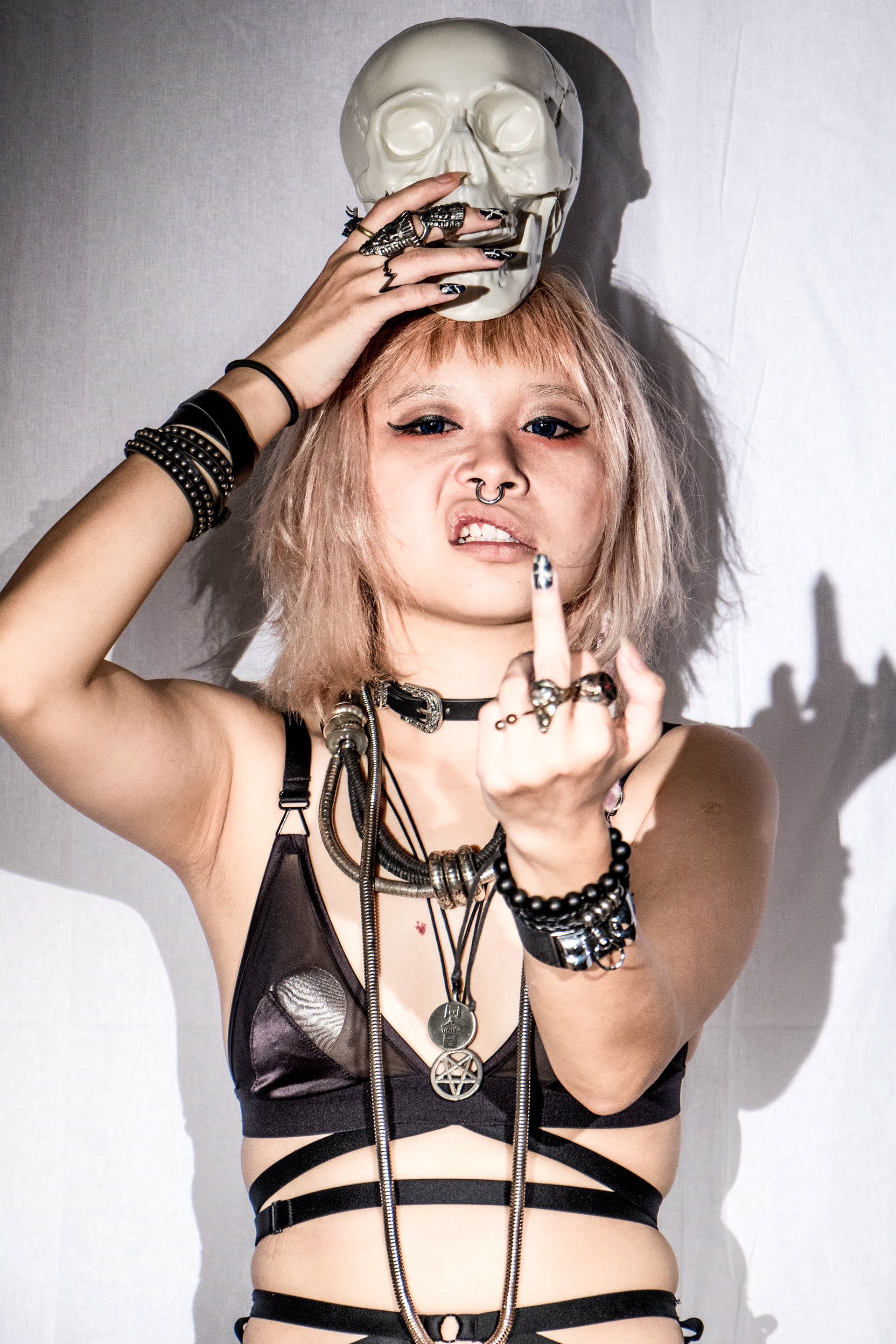 This was a pretty tough project, my first time working with lights and creating a mock studio in a class room in school and some borrowed lights also from school.

I am pretty happy with the results, i think expirmenting is important because it helps you improve. I was not comfortable playing with lights because i never did it before, but it is only by going out of our comfort-zone that we improve.

Thanks Jess for being such an awesome model and Megan for the art direct.