The Purple Line Exhibition (Part 1) @ Coda Culture, 24 February - 4 March 2018
If every inclusion implies an exclusion, then the photographs that map marginalised bodies and geographies in Benjamin Matchap's 'The Purple Line' assert themselves as what they are not. In challenging what we see and photograph as beautiful, the images re-articulate taken for granted assumptions of beauty - of Singapore and Singaporeans. 

Re-drawing and blurring the boundaries of what is inside and outside of these meanings of beauty, the unconventional and the periphery push our values and notions of diversity and representation to the center stage.

This entry documents Part 1 of the Purple Line series, featuring Punggol - Potong Pasir.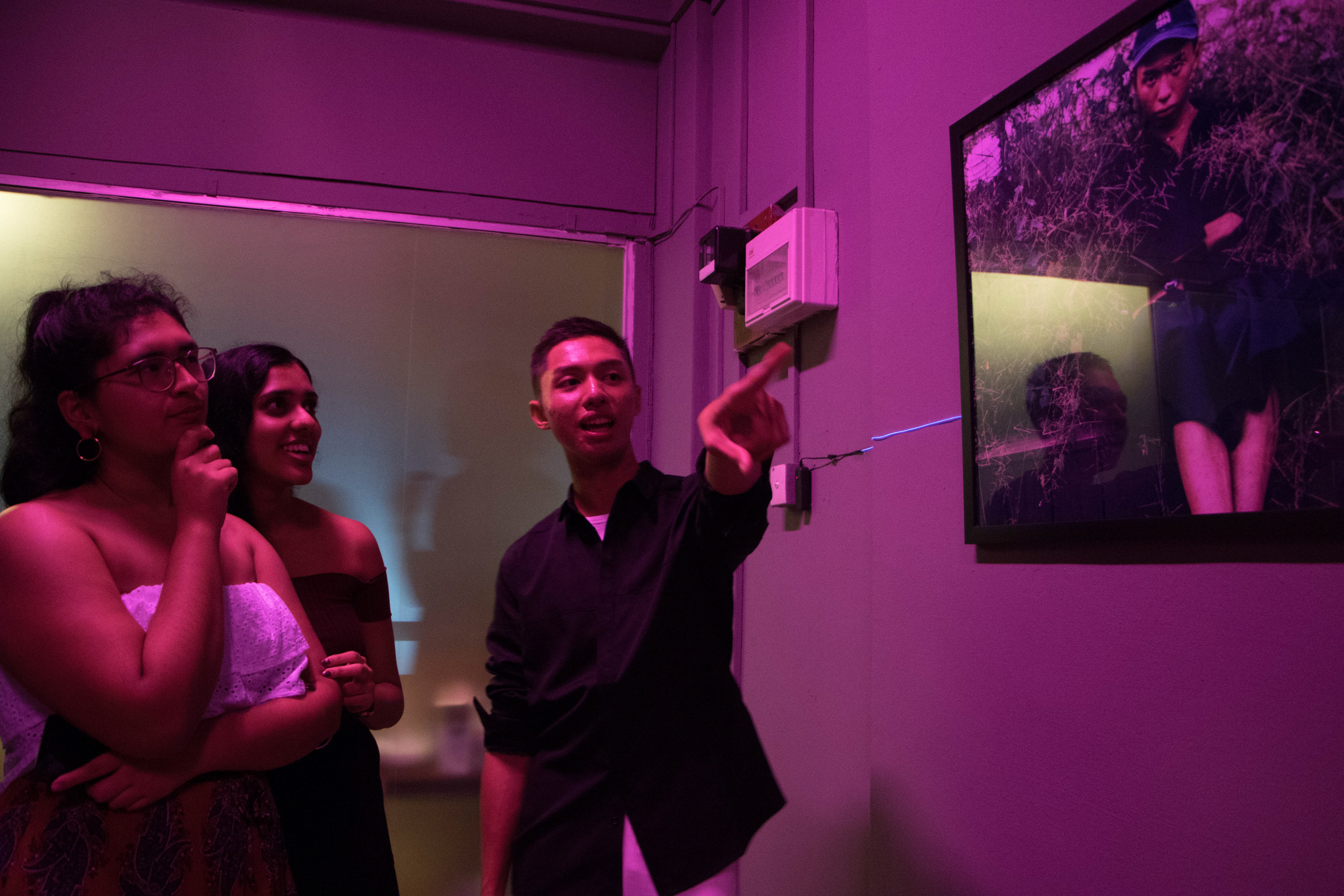 https://artsequator.com/weekly-picks-singapore-19-25-february-2018/